Do Both People Have to Work on the Relationship to Improve It?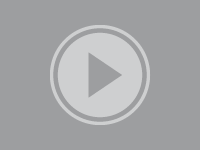 Often one person in the relationship doesn't perceive a problem or doesn't want to work on the relationship. How can things improve if only one person wants to work on it? Dr. Jim Goldstein through Powerful Partnerships has successfully shown the interested party how to transform the relationship by showing them how to change the "steps in the dance."
What is 'The First Glitch?'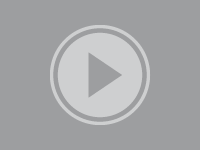 In any relationship, after an initial honeymoon period, couples experience something less than they expected and wonder if they need to reassess this relationship. Dr. Jim Goldstein calls this "the first glitch." Learning how to anticipate and handle the first glitch gives you a better chance of continuing the relationship successfully.