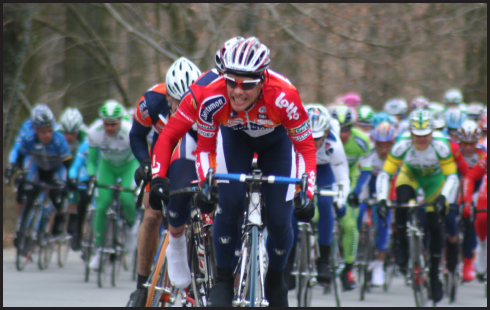 Core Purpose and Values
Dr. Jim Goldstein believes you are most powerful when realizing goals through an authentic connection with others. This is the essence of Powerful Partnerships.
Dr. Jim's purpose is to coach you to live and act from a place of power in both your professional and personal life. The Powerful Partnerships program he created offers you the skills necessary to realize this purpose.
Powerful Partnerships equips you with the tools you need to positively transform even the most difficult relationships through effective self-expression. The result is astounding: increased joy and productivity for you, and those working with or for you.
Enrich your work and life through Powerful Partnerships.