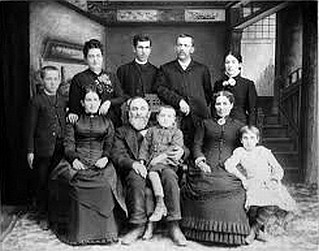 The holidays bring with them the potential for considerable stress and anxiety. Most folks can't help but have hopes and expectations and if these aren't met, upset feelings are right around the corner. Unmet expectations and thwarted intentions (the major causes of upsets) occur more frequently around family gatherings. So how can we be with […]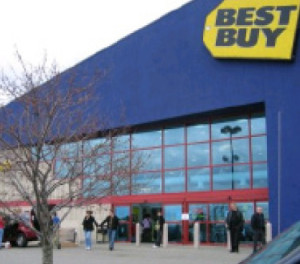 Over time, I have watched several big box electronics and appliance stores go out of business. I assumed it was because they couldn't compete with their online competition. I'm here to tell you that Best Buy is not going down without a fight.


My wife and I spent an unusual Valentine's Day this year. There was an online offer for flowers that I took advantage of.  The flowers were kind of overpriced but they looked beautiful online and I decided to go for it. Since my wife doesn't like surprises, I asked her to pick out the arrangement […]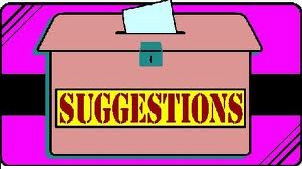 Over the years, many of the companies for which I have consulted have tried some form of suggestion box to generate ideas on how to improve their processes and productivity.  In almost every case, the suggestion box has not brought about the anticipated results. In fact, I submit that the suggestion box, unless handled very […]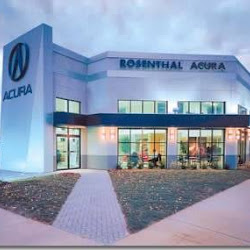 During the time that I was the customer service manager at Rosenthal Acura, I would meet weekly with all the department managers to identify problems and handle customer complaints.  Wherever possible, we would redesign our processes to resolve them. According to the sales managers, the salesmen, whose cash bonuses were directly affected by customer ratings, […]

Try this as an experiment. The next time you are in your car trying to get somewhere, notice how you feel when traffic is stopped and then notice how differently you feel as the car accelerates down the highway. You may be tempted to conclude that speed feels good but the surprising thing is […]

One of the hardest things for us to do as leaders, spouses, or parents is to accept ourselves exactly the way we are and accepting our situation exactly the way it is. We are, as a society, very oriented toward self-improvement.  In many ways this is a good thing.  It's natural for us to want […]

Google CEO, Eric Schmidt talks about the benefits of coaching.

I was walking my dog early the other morning when my good friend and neighbor, Lowell, drove by headed towards home. He stopped and rolled his window down to say hello. I asked, "Where are you returning from this early in the morning?" He replied, "I just got back from an 8 AM meeting with […]

Not too long ago, I was waiting in the outer office for a client of mine to finish a phone call. He was having a very heated dispute with a vendor and the argument, with a heavy dose of profanity, was easily heard by everyone in the small office. I noticed that his assistant got […]